If you've read our previous blog, we shared that many people think ducted air conditioning systems are less energy efficient because it uses more power compared to split systems.
In this article, we discuss why this isn't the case, especially with a ducted air conditioning system. Read on to know more about it.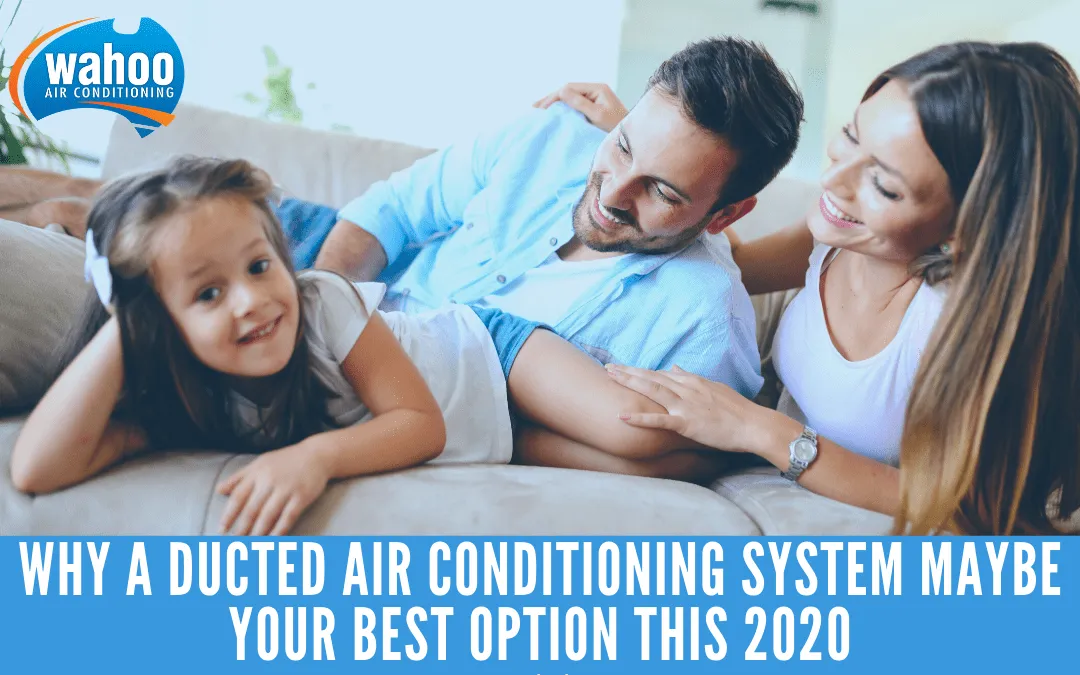 Who will benefit from a duct air conditioning system?
Unlike conventional ducted systems, a small duct air conditioning system uses narrow ducting techniques. This allows you to have the benefits of a ducted cooling for spaces with:
Large open areas
4 to 5 bedrooms
Consistently cool throughout your whole home.
Every room individually air conditioned based on preferences
It has a central temperature and zone control with set and forget timer
As a result, you have cooler homes without spending much energy.
How much can you be spending?
You can save as much as 30% to 50 % or even more. Just ensure you choose a knowledgeable and highly skilled aircon company in Brisbane who will install this for you.
How is it possible to get lower energy bill with a ducted system?
You must be curious as to how a ducted system can help reduce your energy bill without compromising the cooling condition of your home and offices. These are the factors that contribute to these:
Zoning System
Ducted systems use zoning techniques. This allows you to shut-off the cooling system in certain rooms, thus you save more energy.
Do you have a room that is rarely used? Then a ducted system is perfect for you as it allow you to close that room off and let the cool air be redirected elsewhere. As a result, the cooling process speeds up and reduces your energy usage.
Sensor Features
Ducted systems can add sensor features that can spot temperature and movement. Combining this with your zoning system can dramatically lower your energy usage.
How it works
When movement sensors detect no movement in certain rooms, it can zone off that room for you to save energy. No need to zone it off manually because these detectors will automatically do it for you. This is the value of smart cooling systems.
Interested to get a smart cooling system for your home or office? Learn more about our MyAir 5 Free Upgrade promo.